Welcome to the official homepage of Steve Ellis.
Steve Ellis first began singing in a band at the age of 15. The band were called Soul Survivors, initially gate crashing weddings, youth clubs and barmitzva's in north London on the pretence that they were booked to perform. When the band improved substantially they began to play venues such as The Marquee, The Flamingo, Tiles and Mod clubs in Brighton, Clacton and Soul clubs in Manchester, Stoke etc.
After the bands first release on Decca Records, they moved on to CBS and became one of the most successful British pop acts of the late '60s, under their new name "Love Affair", and had a string of hit records.
---

Steve Ellis Rolling with the 69 Crew

Out 9th September 2013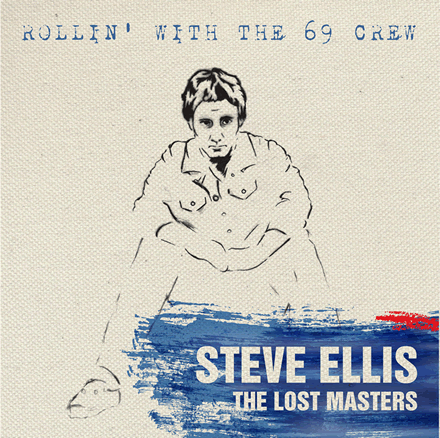 Steve Ellis , lead singer with Love Affair - London based pop, soul, R&B group formed in 1966. With Number One success "Everlasting Love". The band had several other Top 20 hits including "Rainbow Valley", "A Day Without Love" ,"One Road" and "Bringing on Back the Good Times".

From recently uncovered long lost tapes which have been lovingly remixed to the highest of modern standards, we have unearthed this treasure trove of classic tracks . We are so pleased to be able to release this wonderful selection of music from the vaults of SONY.

Featuring one CD of tracks with the Keith Mansfield Orchestra and followed by a more standard group set up for disc two.
This album features many top artists including Herbie Flowers, Zoot Money, Hookfoot, Clem Cattini and many more.
One of the best 'not to be missed' Lost Gems re-located and cleaned up to absolute perfection.

Catalogue Number. TECD233

CD ONE
1. Good Time Livin'
2. Somethin's Gotten Hold of my Heart
3. It's a Man's Man's Man's World
4. Bread and Wine
5. Lean on Me
6. Rainy Night in Georgia
7. Holly Holy
8. Sympathy
9. Evie
10. Take Your Love

CD TWO
1. Charley Patton Rides the Delta
2. I Don't Know Why
3. Gimme Shelter
4. Fat Crow
5. Pisces Apple Lady
6. Way Up on the Hill
7. I Got a Feelin'
8. Can't Stop Worryin'
9. Take Me to The Pilot
10. Hold On
---
Lova Affair - An Affair to Remember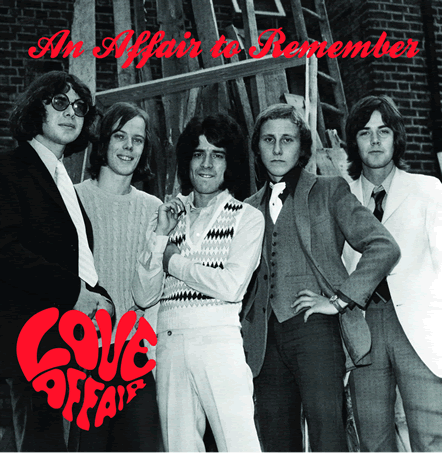 Love Affair - London based pop, soul, R&B group formed in 1966. The group had several UK Singles Chart Top 10 hits, including the number one success "Everlasting Love".

Further Top 20 hits followed, "Rainbow Valley", "A Day Without Love" (both 1968), "One Road" and "Bringing on Back the Good Times" (both 1969). Love Affair sold more singles in 1968 in the UK than any other band, except for the Beatles.

This wonderful collection features Italian versions of two of their hits plus a recently discovered never before released final single recording.

Catalogue Number. TECD231

CD ONE
1. Everlasting Love
2. Rainbow Valley
3. A Day Without Love
4. One Road
5. Bringing Back the Good Times
6. Baby I know
7. Build on Love
8. Handbags and Gladrags
9. Please Stay
10. Could I be Dreaming
11. Someone Like Me
12. Gone are the Songs of Yesterday
13. First Cut is the Deepest

CD TWO
1. Another Day
2. Once Upon a Season
3. So Sorry
4. Tale of Two Bitters
5. Hush
6. I'm Happy
7. Let me Know
8. The Tree
9. Accept Me for What I Am
10. Tobacco Road
11. 60 Minutes of Your Love
12. Un Giorno Senza Amore (A Day Without Love – Italian Version)
13. Io Senza Te (Rainbow Valley - Italian Version)
14. Time Hasn't Changed US (Previously Unreleased Single)
---
Widowmaker - Widowmaker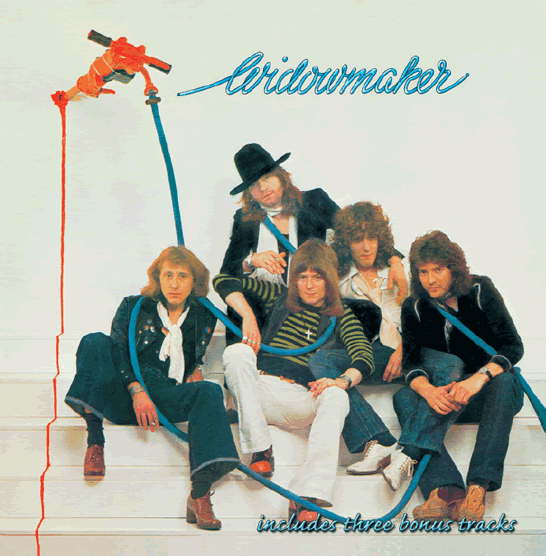 1976 saw the launch of a new rock super group fronted by two of rocks most inflammable and provocative artists, Steve Ellis and Ariel Bender. Steve Ellis had fronted Love Affair and enjoyed 5 top 20 hit singles from1968 to 1970 including 'Everlasting Love' and 'Rainbow Valley' before he left the band to pursue with some success a solo career. Ariel Bender had started life in Spooky Tooth before joining Mott The Hoople and then Stealers Wheel. Signed to Jet Records (owned by the infamous Don Arden) Widowmaker produced an album of hard rock to almost acoustic blues. A classic album now Remastered with bonus tracks recorded live at The Paris Theatre, London in 1976.

1. Such A Shame
2. Pin A Rose On Me
3. On The Road
4. Straight Faced Fighter
5. Ain't Telling You Nothing
6. When I Met You
7. Leave The Kids Alone
8. Shine A Light On Me
9. Running Free
10. Got A Dream
11. Come On Up (Live)
12. Too Late (live)
13. El Doomo (live)
---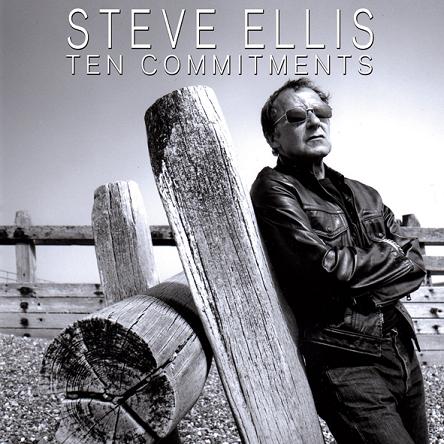 New Album "10 Commitments" released on Angel Air, Monday 3rd October.
Click Here to Buy
---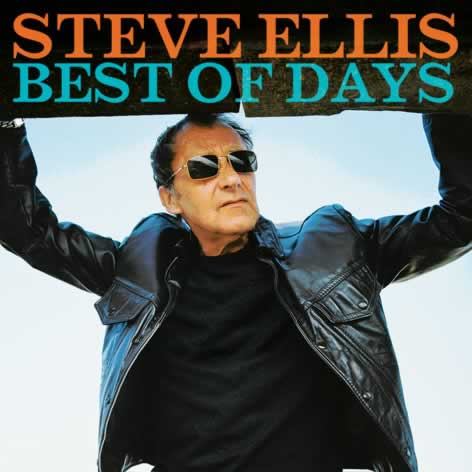 Click below to buy the album online:
To view the Press Release for this album, click here.
To read a recent interview with Steve, click here.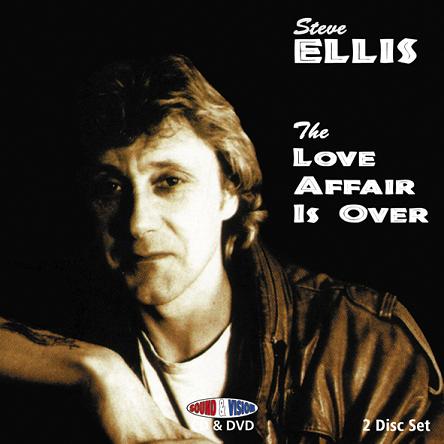 Live DVD and Bonus 1977 album available
now from Angel Air.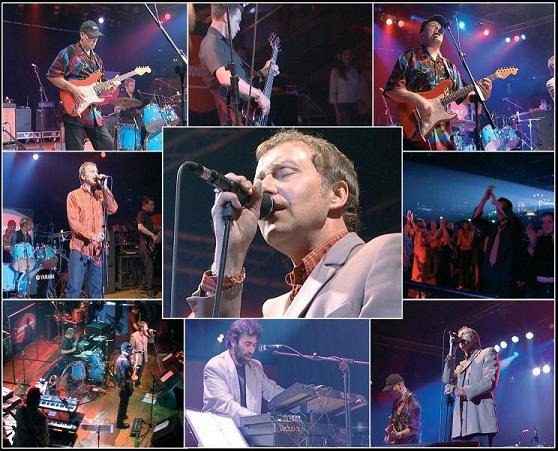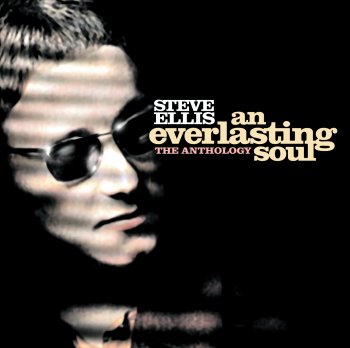 Copies of this, now unobtainable, concise anthology
will be available in our new shop - coming soon.


http://www.the-hideout.co.uk/
Great Studio - if you can find it!