Widowmaker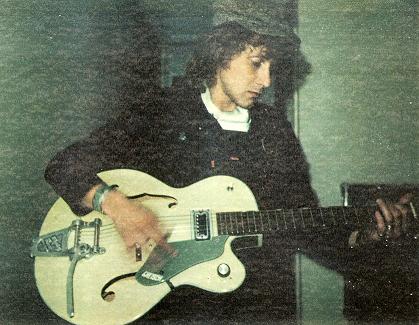 Steve, New York, 1976/7.
Playing "The Green, Green Gretsch of Home",
as named by David Coverdale of WhiteSnake.
P.S. "Aw C'mon Bernie!"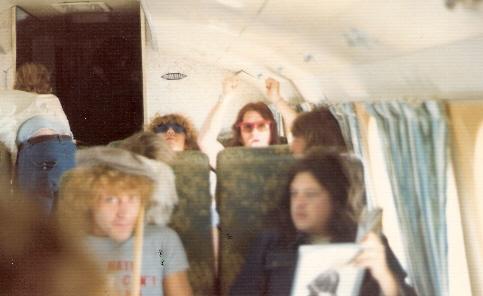 Tour Plane, 1976/77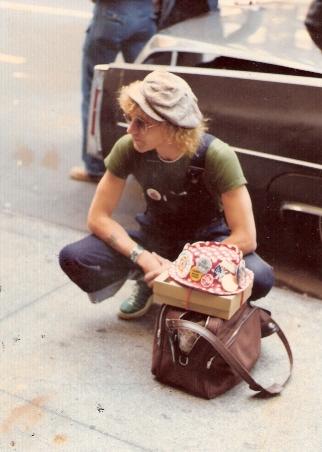 Detroit, 1976/77.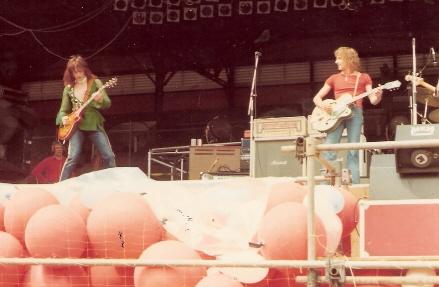 Charlton Football Ground,
"Who Put the Boot In" Tour.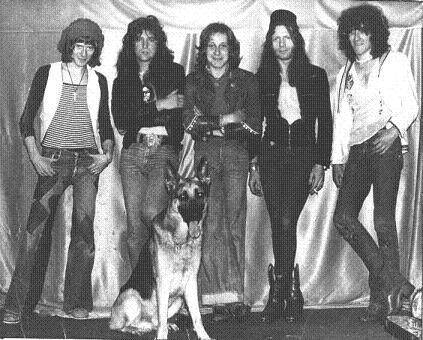 Rehearsals at the Furniture Cave, Fulham.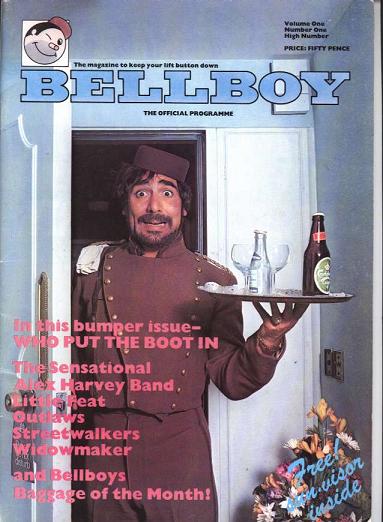 Programme for Who put the boot in gigs.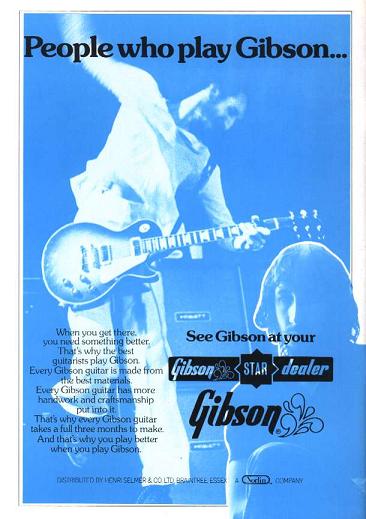 Insert as above.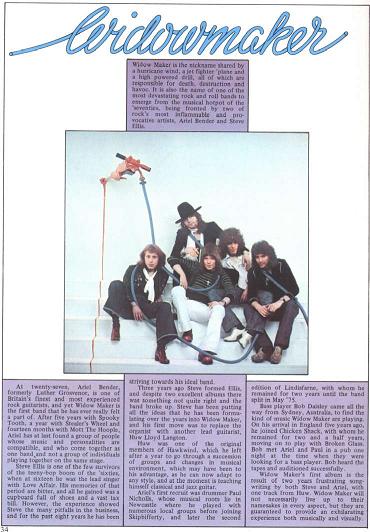 Ditto.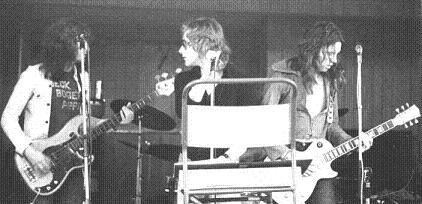 Rehearsals ah jesus whats it called... bloody hell... dorothy... oh god... i dunno... Dorothys dance school.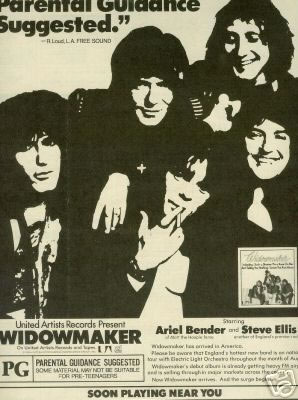 Advert for US issue Widowwmaker Album.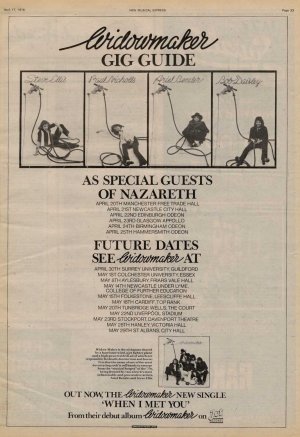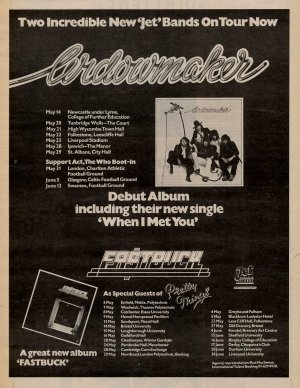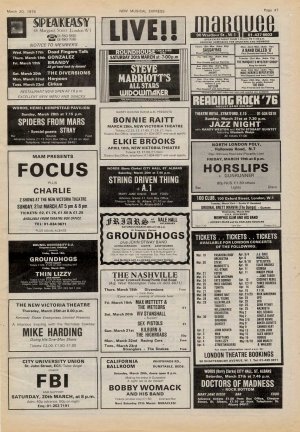 Special Thanks to Steve Fairhead, the original webmaster of this site.
Also, Sven Gusevik, Simon Tourle and everybody who contributed with images etc.

Site design and hosting provided by beapco.